WaterSense is an EPA program, meant to educate people on ways to save water. The average home wastes 500 dollars a year in water. Some places where water is scarce you can see water bills over a thousand dollars. While water sense covers all the ways you can save water in your home, we are concerned with your lawn. It can be one of the largest contributors to your bill. Just remember this is only EPA's recommendation, its also possible to set your own lower custom times as these can be Ideal. 
With this in mind we have added a WaterSense daily summer watering time calculator. You can go to your zones, in the WebUi, and edit them. From here you can give the machine the information it needs to properly calculate your water needs.
There are a few data points the machine will need to have answered before it can accurately calculate your watering needs. It will need to know your: Vegetation Type, Soil Type, Sprinkler Head Type, Sun Exposure, and lastly the approximate Slope of the zone.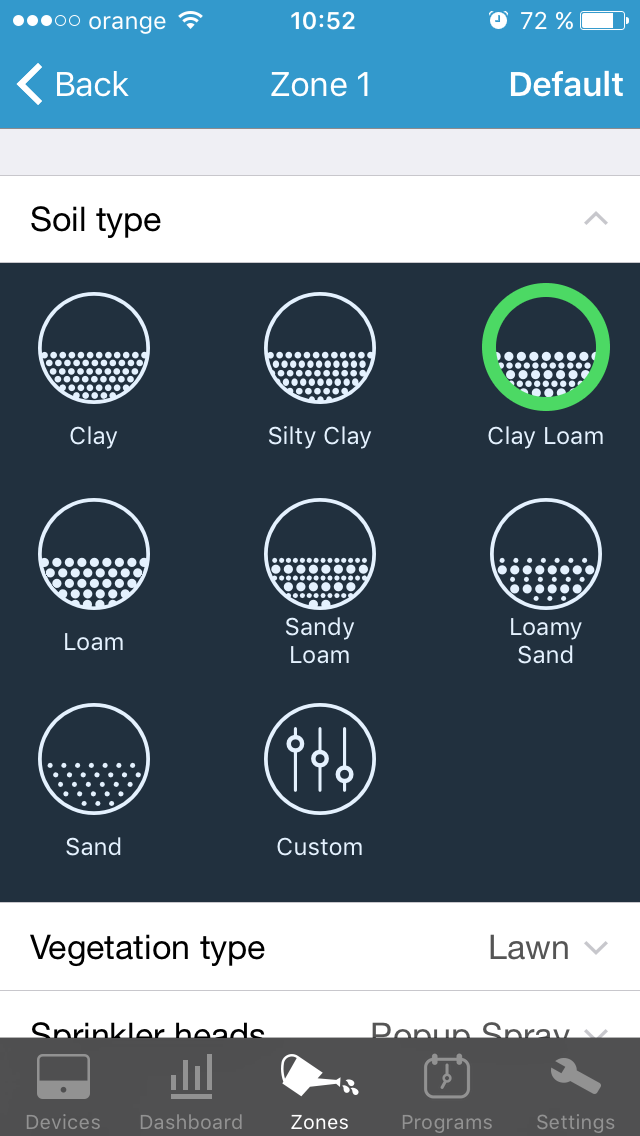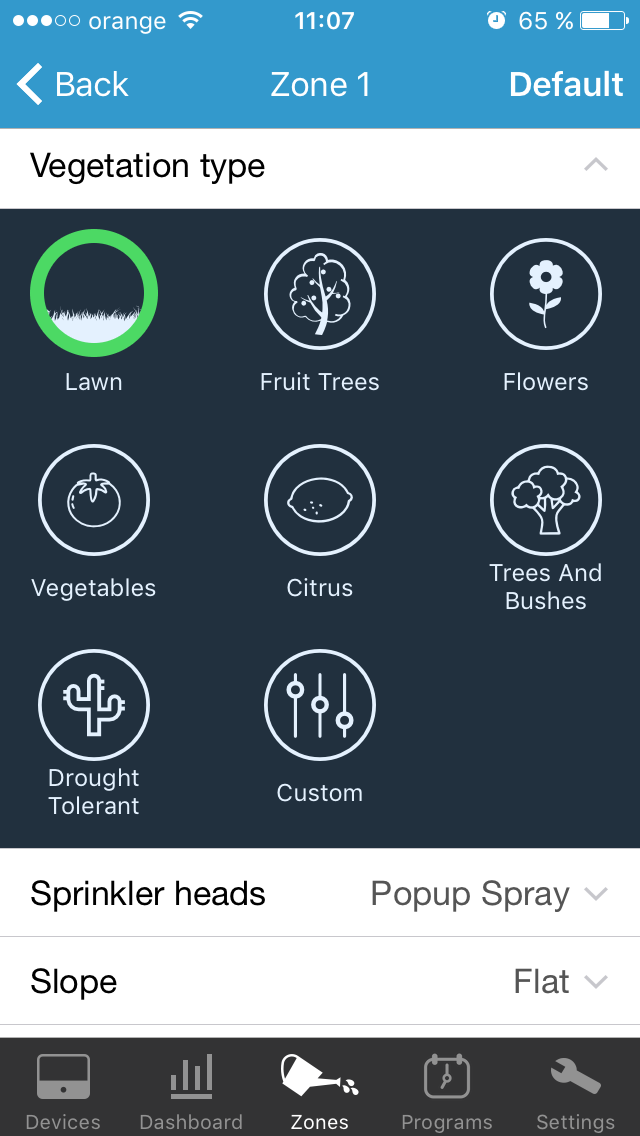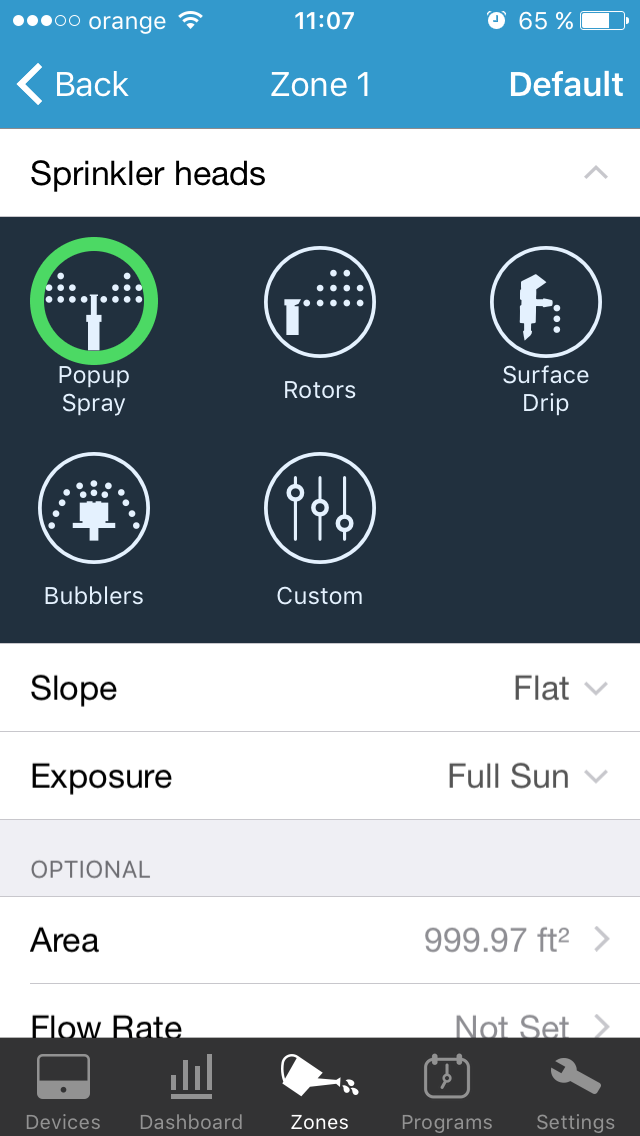 Once you have everything entered you should have your EPA WaterSense time. It will look like this (this can be seen only on WebUI):

For some this time may look to big. Keep in mind that this is the suggested time for summer watering. The machine uses this as a baseline for making its decisions the rest of the year. The EPA suggested watering time is just that a suggestion. Even though you made sure to generate this in your zone, the machine won't change what you have told it. It lets you decide if you agree with that number, and lets you make the change.