No Devices Found?
No Devices Detected?
These can be common errors that will let you know when your unit is not connected to the WiFi and/or Cloud. 
This is most commonly caused by having a Low WiFi Signal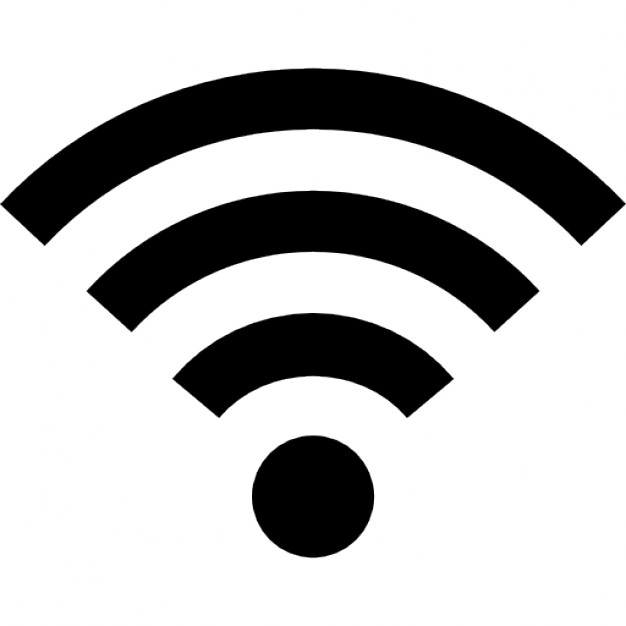 If signal is OK, please check your WIFI Router equipment and/or firewall devices that might block traffic. 
The best way to check this is to navigate to WiFi on your device:
| | |
| --- | --- |
| Wrench > System > WiFi | |
Here you can see the Signal Strength expressed in Decibel format. Its best to stay under -70, once you start getting into the -75 and -80's you will experience disconnects and loss of access remotely to your unit. 
Note: With IFTTT you can setup notifications that will email you in the event RainMachine becomes disconnected from the internet.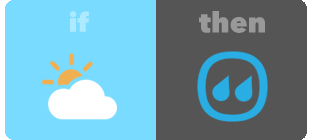 In the event you are still connected to WiFi but unable to access your unit remotely, you have have to re setup Cloud Access:
Wrench > System > Remote Access
Here you can edit your email and then re send the Confirmation Email.
Once confirmed you you be back in the cloud. 
Using WiFi Extenders or Access Points?
Its possible that WiFi Extenders or Access Points are blocking local packets due to how WDS (Wireless Distribution System) works. In this case you would need to disable Local Discovery, and use Cloud Access. 
| | | |
| --- | --- | --- |
| Device List > Menu | | > Network Settings > Local Discovery |
 Still cannot connect?
Make sure to power down not only the RainMachine but your network devices as well such as Routers and Range Extenders and then power them back up and try again. 
Its also possible that your router has Mac Filtering setup, preventing you from connecting. More info here. 
If you still can't connect to help narrow down the issue, most phones have the ability to setup a hot spot. You can attempt to connect to this hot spot, to help narrow down the issue. 
Getting Disconnect frequently?
Its possible your router is auto channeling and switching WiFi channel every time a channel gets to noisy. This would need to be disabled on your router if determined to be the issue. 
Not able to connect using Direct Access?
Make sure your ports are forwarded correctly in your router. (Need help Visit portforward.com)
1st Gen Models (HD-12 Sold before July 2015)
Port 443 or 18443
2nd Gen Models 
Port 8080 or 18080
Firewall - Generally most firewalls don't block ports internally, but if you get caught in this situation here are some common ports we use internally. 
8000 - Remote Access
8997 - Mobile App to send verification emails
9000 - Outbound to discover sprinklers remotly
61000-610xx depending on number of valves is Alexa integration ports
Using RainMachine Mini8 in Europe/Non-US countries
If you are using a RainMachine Mini-8 device in Europe/Non-US places and you are experiencing problems with connecting to WiFi, please check if the router doesn't use channels 12 and 13. 
Mini-8 by default, uses US WIFI regulatory domain (because of the Access Point mode) which works only on channels 1-11. 
In order to allow the Mini8 to use the channels 12 and 13, please see the following steps:
 
1. Enable SSH from Settings->System Settings
2. Connect with SSH (putty/ssh) to device IP with:
    username: root
    password: admin
    It is advised to change the default password by issuing passwd on command line.
3. Issue the commands below (will reboot the device):

uci set wireless.radio0.country=DE
uci commit wireless
reboot


This should allow the RainMachine Mini8 to use channels 12 and 13.