This setting can be found under Settings > Restrictions>"Hot Days" and will allow the unit to water above 100%.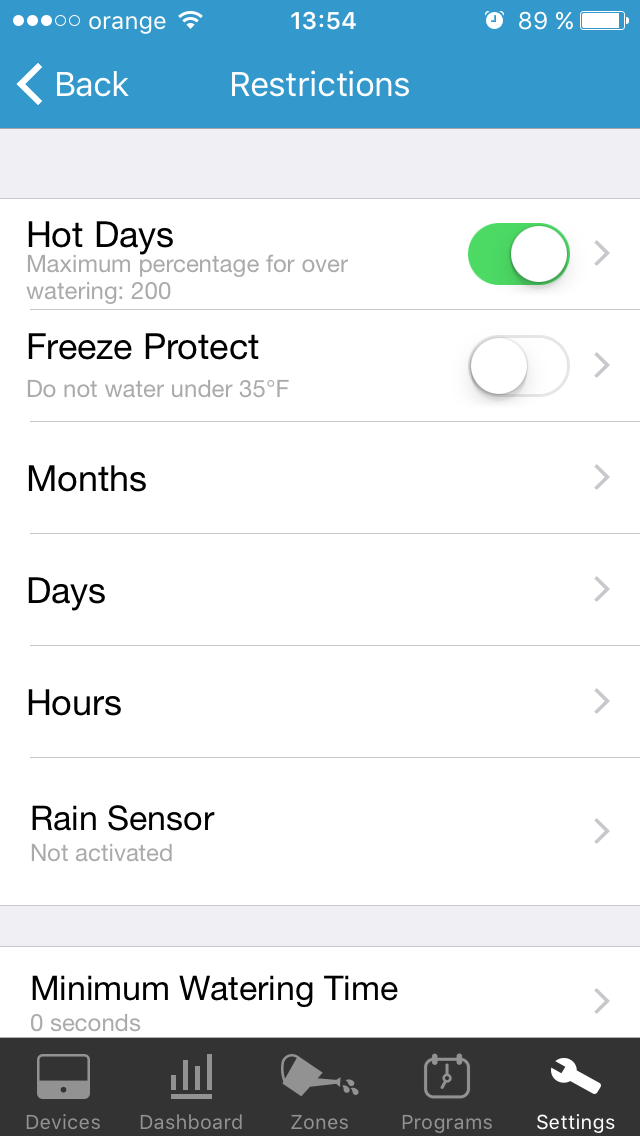 This setting can be adjusted from 100% - 200%.
Hot days are considered the days when the ET(Evapotranspiration) is higher than the average (this is measured for the last 30 years).