WiFi Requirements: 

Band 802.11 B,G,N

Frequency 2.4Ghz only

Country US/Japan/EU
 Unable to connect to your local WiFi?
Best practice when having trouble connecting to WiFi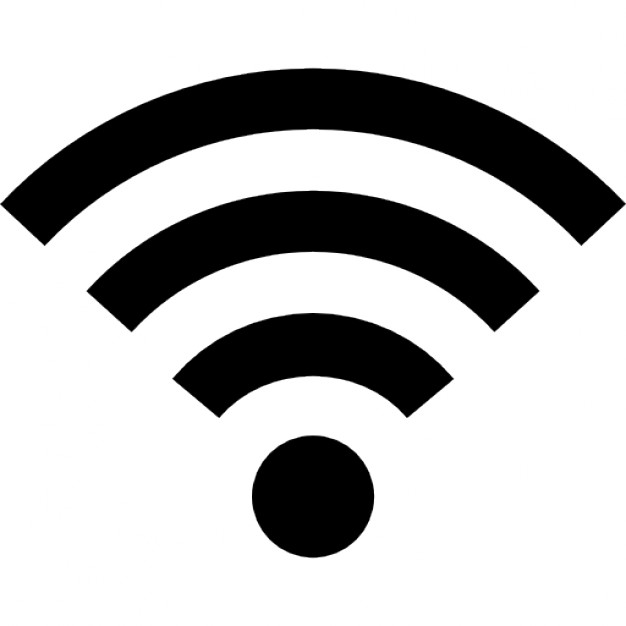 is to Restart both your Router and the RainMachine unit. Once both devices are back up, try the connection again.
 Authentication Error
This happens when you are not using the correct WiFi password when connecting to your network. You can forget your WiFi network on your smart phone and test the password. You may need to login to your router and find the correct Password. 
 SSID (Name) of your network not showing up in the list?
Make sure your connecting to a 2.4 Ghz, and not 5Ghz WiFi.
WiFi signal is weak, and when connecting it gets stuck "Obtaining IP Address". 
This is most commonly caused by having a Low WiFi Signal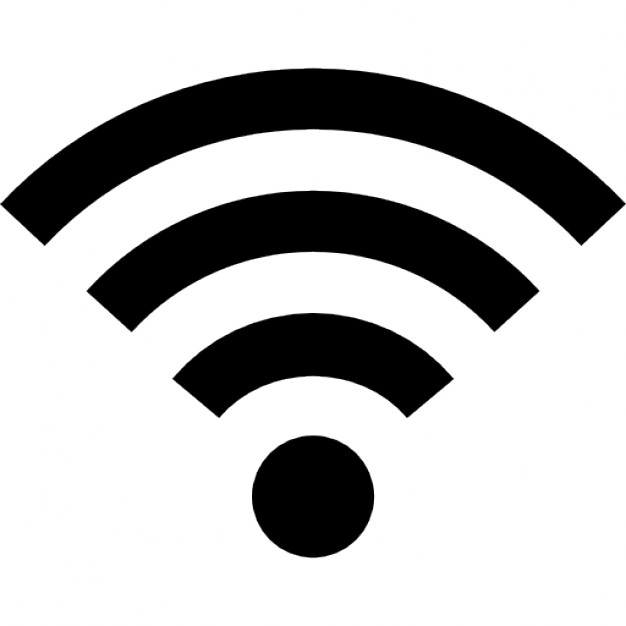 If signal is OK, please check your WIFI Router equipment and/or firewall devices that might block traffic. 
The best way to check this is to navigate to WiFi on your device:
| | |
| --- | --- |
| Wrench > System > WiFi | |
Here you can see the Signal Strength expressed in Decibel format. Its best to stay under -70dBm, once you start getting into the -75 and -80's you will experience disconnects and loss of  remote access to your unit.
MAC filtering on a network permits and denies network access to specific devices through the use of blacklists and whitelists. If enabled you would need to acquire the MAC address and add it to the whitelist. This is configured on your router.